Termites Are All We Do We eliminate termites the first time around
Phoenix Termite Treatment Services
Guaranteed, SAme-Day Service in the Greater PHoenix Area
Termites are more than just a pest; they can devour the very structure of our homes. That's a thought that could cause some sleepless nights. Arizona is, unfortunately, a haven for termites, since its climate provides the perfect habitat for termites to grow, multiply, and thrive. Fortunately, we've developed services to kill off invading termites, and methods to keep them away for good. Here at Arizona Termite Specialists, we specialize in termite extermination and termite prevention in Phoenix, Scottsdale, Cave Creek, Gilbert, Mesa, and Peoria.
We work specifically with termites because they behave unlike any other pest—they require special techniques and training to exterminate. If you think that you have a termite infestation, we'd be happy to take a look. We'll stop by, provide a thorough inspection, and get to work exterminating the termite colony, or colonies, around your home. Below, we have additional information about our termite treatments and inspections.
If you're curious about any of this information, or if you'd like to schedule an inspection, don't hesitate to give us a call at (602) 900-9799 today.
Shed Wings

If you notice that there are dozens of wings lying around, then a colony of termites just settled in your home. When colonies split, a group of colonist termites will grow wings and fly to a new location to populate a new colony. It's best to treat for termites right away, before they become a risk for your home.

Termite Droppings

Termites produce droppings which they force through small holes in their tunnel structures. You may notice a tiny hole in a piece of lumber and a small stack of pellets piling up underneath that hole. That's a tell-tale sign that you have termites running through your home.

Darkened Wood

If you notice that your wood is discolored, termite tunnels may be to blame. Termite tunnels are grey and lackluster, unlike the rest of the surrounding wood.

Blistered Laminate Flooring

If you have laminate flooring that covers a wood sub-surface, termites could cause the flooring to blister. Since the termites will only consume the wood, not the laminate, they can create tunnels underneath laminate flooring, leaving a blistered empty space that usually squeaks when you step on it.

Bending or Breaking Wood Structures

If you have severe termite damage, your wood may bend or break altogether. Termites can consume enough wood to cause serious structural damage to a home, which is why they're such a nuisance.

Sagging Floors

Similarly if you notice that your floors are sagging, or they're more flexible than they ought to be when you walk across the surface, termites may be tunneling through your floor joists.

Mud Tunnels

Subterranean termites utilize mud tunnels to retain moisture as they get from the base of their colony (which is usually buried in the ground) to their food source (which may be the wood structure of your home), because they can't survive for long when exposed to dry air. These mud tunnels will look like dirt tubes that are about the same size as a pencil in diameter.
It All Starts with a Termite Inspection
When you call on us, we'll inspect your home before we get to work. We want to identify where your termite colony is thriving, and what species of termites you have in your home. There are two types of termites that thrive here in Arizona: subterranean termites and drywood termites. Both subterranean termites and drywood termites are a hazard to your home, since they consume wood. We're always sure to inspect for both termite species, which means that we perform a inspection of both the interior and exterior of your home. Below is a brief overview of how we perform an inspection.
Inspecting Your Home's Interior
Termites can make their way to any scrap of wood in your home. As such, it's important to inspect every inch that we can reach. We use mirrors, high-powered flashlights, and a handful of other tools to check spaces around your home, running the perimeter of your house to check wall cavities and other spaces that are popular habitats for termites. These spaces can include underneath bathtubs and sinks, in closets, and walls that are close to the ground, which can attract both subterranean and drywood termites.
---
Contact us online or call (602) 900-9799 to schedule a termite treatment service in the Phoenix area today!
---
Inspecting Your Home's Exterior
Since subterranean termites start their colonies outside of your home, it's crucial to inspect the exterior as well as the interior. We'll inspect around the base of your home, as well as the façade of your house, looking for indications that termites have colonized. Not only will we identify and treat termites that we find in your home, but we will also let you know if we notice any wood that is highly susceptible to getting attacked by termites. For instance, if you have wood that is in contact with the ground, wood that is saturated due to leaky plumbing, or loose wood around the property that can attract termites, we'll let you know. We'll also check for improper drainage and grading issues around your home, since moisture can collect around your property and attract termite colonies.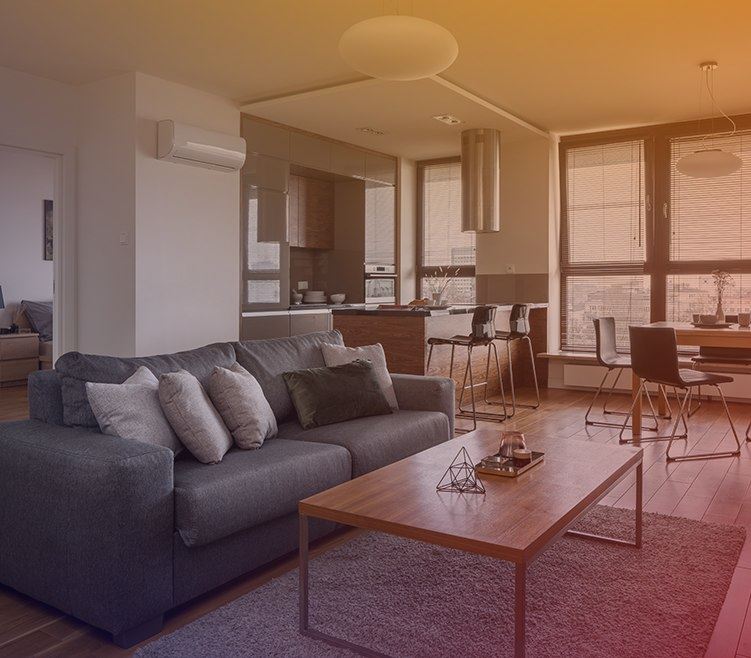 THE RIGHT TOOLS & TRAINING

A high-quality flashlight is a must so that termite inspectors are able to spot little pinholes from subterranean and drywood termites. When a termite is in the wall, it can pop through the wall and patch that hole with mud. This hole, about the size of a thumbtack hole, can easily be missed by an untrained eye. We have inspected thousands of homes, and the majority of the time we find areas that other companies have missed.

Interior & exterior inspections

It's crucial to inspect both the exterior and interior of a home. Only inspecting the exterior can lead to a missed interior area of termites, creating ongoing problems and frustrations. A high-quality inspection should include inspecting the perimeter of the home and all interior walls, closets, under bathtubs, and sinks. We do it all.

THOROUGH INSPECTION & ACCURATE QUOTE

Never rely on a company offering a firm price upfront, over the phone. Every home is different and must be inspected thoroughly to find any and all evidence of termite activity. We personalize your quote if your home requires treatment.

Recommending Preventative Measures

Arizona Termite Specialists will also bring to your attention any areas that are conducive to termite infestation, such as wood-to-earth contact, faulty grading, and moisture issues. After you have other inspections call us. We guarantee you will see a difference.
Here at Arizona Termite Specialists, we want you to trust in our treatments. Accordingly, we only trust the best products available. We use termiticides that contain Fipronil, a highly effective chemical which targets termites specifically.
Our termite treatments are safe for your family and pets to be around, meaning:
You won't have to vacate your home for tenting & fumigation
No boarding the pets or moving the plants
No need to even take extra steps to protect the food in your house
Our treatments are effective for both eliminating current infestations as well as providing continual protection for your home. An in-ground treatment of Fipronil can last up to a decade. These types of termite treatments are convenient, efficient, long-lasting, and when you're getting Fipronil treatments through us, they're affordable too.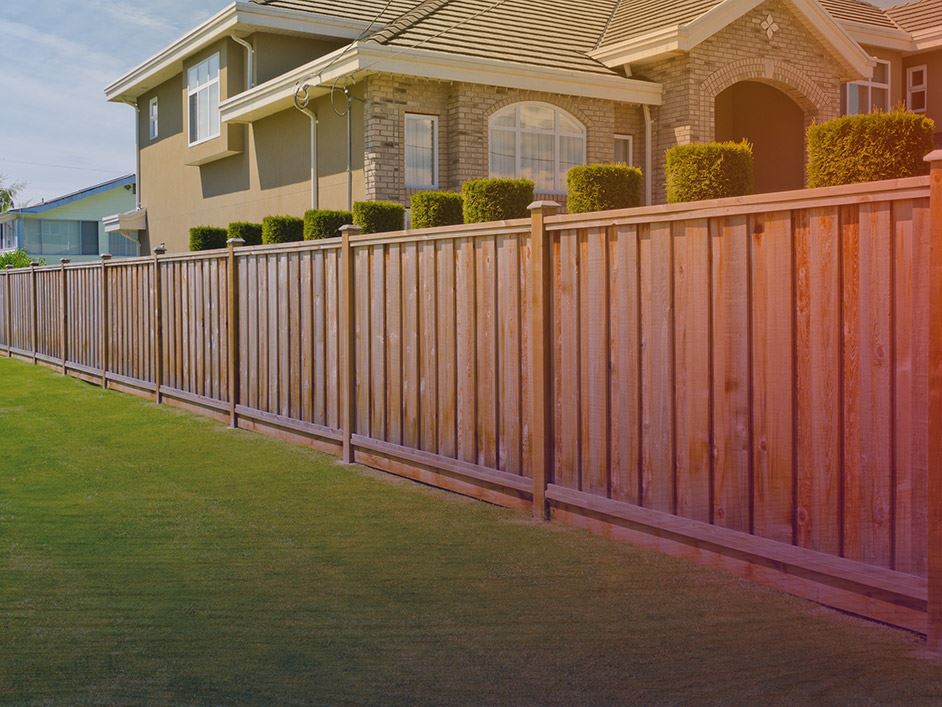 Our Phoenix termite techs are proud to provide expert termite control and inspections throughout Scottsdale, Glendale, Cave Creek, Gilbert, Mesa, and Peoria. Call (602) 900-9799 to schedule a free estimate or a service.
Fipronil Treatments in Scottsdale & Phoenix
Call
(602) 900-9799

Today to Book a Termite Control Service
Fipronil Termiticides for Current Termite Infestations
We use products, including Termidor®, to treat current infestations in homes. These products are designed to attract hungry termites so that they consume the Fipronil chemical within the product. Once consumed, termites throughout the colony will begin to transfer the chemical to one another. All affected termites will die off, all the way up to the queen of the colony, effectively wiping out the entire colony. Since this type of termiticide has a delayed effect (due to the "transfer effect"), treatments can take up to 3 months to be effective. That said, properly applied treatments are 100% effective. We're trained and certified to use these commercial-grade termiticides.
Preventative Fipronil Products for Continual Protection
For continual protection from subterranean termites, we use Fuse treatments, which contain Fipronil. Fuse can be applied by injecting the soil around your home with a liquid solution. This solution saturates the soil, affecting any current colonies that are nearby, and forming an effective perimeter to keep termites from making it into your home. This form of protection against subterranean termites can last for eight years or longer.
Don't wait to get the termite control services you need! We offer emergency and same-day services as well as weekend appointments. Call (602) 900-9799 today to request your free estimate.
These guys are the way all businesses should be run.

"Jeremy came on time for an estimate which was very competitive, in fact his warranty was 2x as long for the same price as the other bids I got. Robert came to work on time...what a nice guy. Smiling, happy, worked his butt off. I had several questions that"

- Jim

I am 100% sure these guys are the best in the biz!

"Awesome company. Very responsive and extremely reasonably priced. Jeremy and Robert answered my phone calls and helped with my requests immediately."

- Jenni

They really care about their customers!

"This was the first time using this company and I am so happy I did! Jeremy, the owner, really cares about his customers. Robert came out to do the work and was so personable and professional. I have to say I'm really impressed and will not be looking for a"

- Sab

Quick turnaround

"Spoke to the owner, Jeremy, on Friday, and he was able to have a tech out to inspect AND treat by the next Wednesday. Super quick turnaround, Robert did a really thorough job and was awesome. They charged us a fraction of the other quote we received (Orkin"

- Paloma

Kind and friendly team!

"Robert was prompt and professional. He was also friendly. I wasn't ready when he came, but he waited for me and still got the job done in the time allotted. He was good natured and did a good job. Thanks!"

- Chris
Questions?
If you think you might have a termite problem then you might have some questions. Read through our most common questions or contact us to get the answers you need.
How Can You Prevent Termite Infestations?

You can take several steps to keep termites from entering your home. Be sure to keep moisture and humidity levels low around your home. Keep mulch away from your home (at least 6 inches). Keep loose wood off the ground, and keep firewood away from your home. You may also invest in preventative termite treatments if you're concerned about termites around your property.

What Are Some Signs of Termites?

Termites aren't always visible when they infest a home. In fact, both subterranean and drywood termites prefer to build colonies that hide termites from view. You may notice, however, shed termite wings (a sign that a swarm has moved into your home), termite droppings (pellet-shaped droppings that resemble wood), mud tubes (which are built by subterranean termites), or darkening or blistered wood (which indicates that termites are consuming the wood). To be sure whether or not termites have infested your home, have a professional termite inspector take a look.
More Common Questions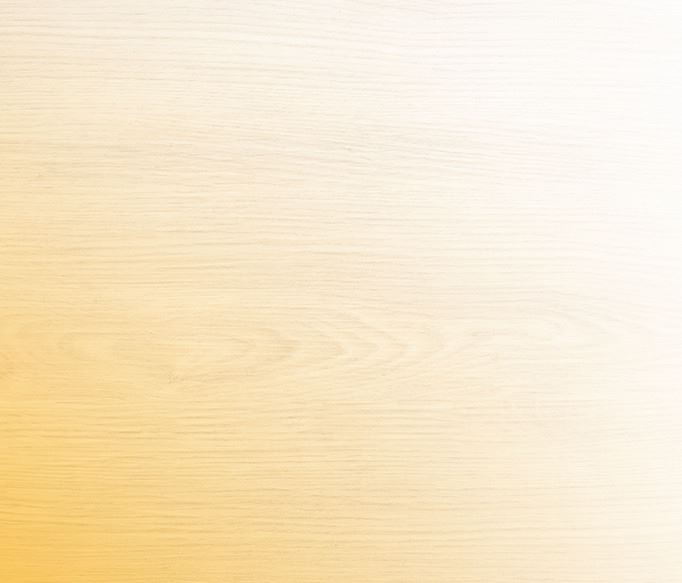 Thorough Termite Control Starts Here
If you're ready to get started with termite inspection, control, and extermination services, 
get in touch
 with an ATS representative for an appointment. Again, we proudly provide service throughout Phoenix, Scottsdale, Cave Creek, Gilbert, Mesa, and Peoria.
Get a Free Estimate