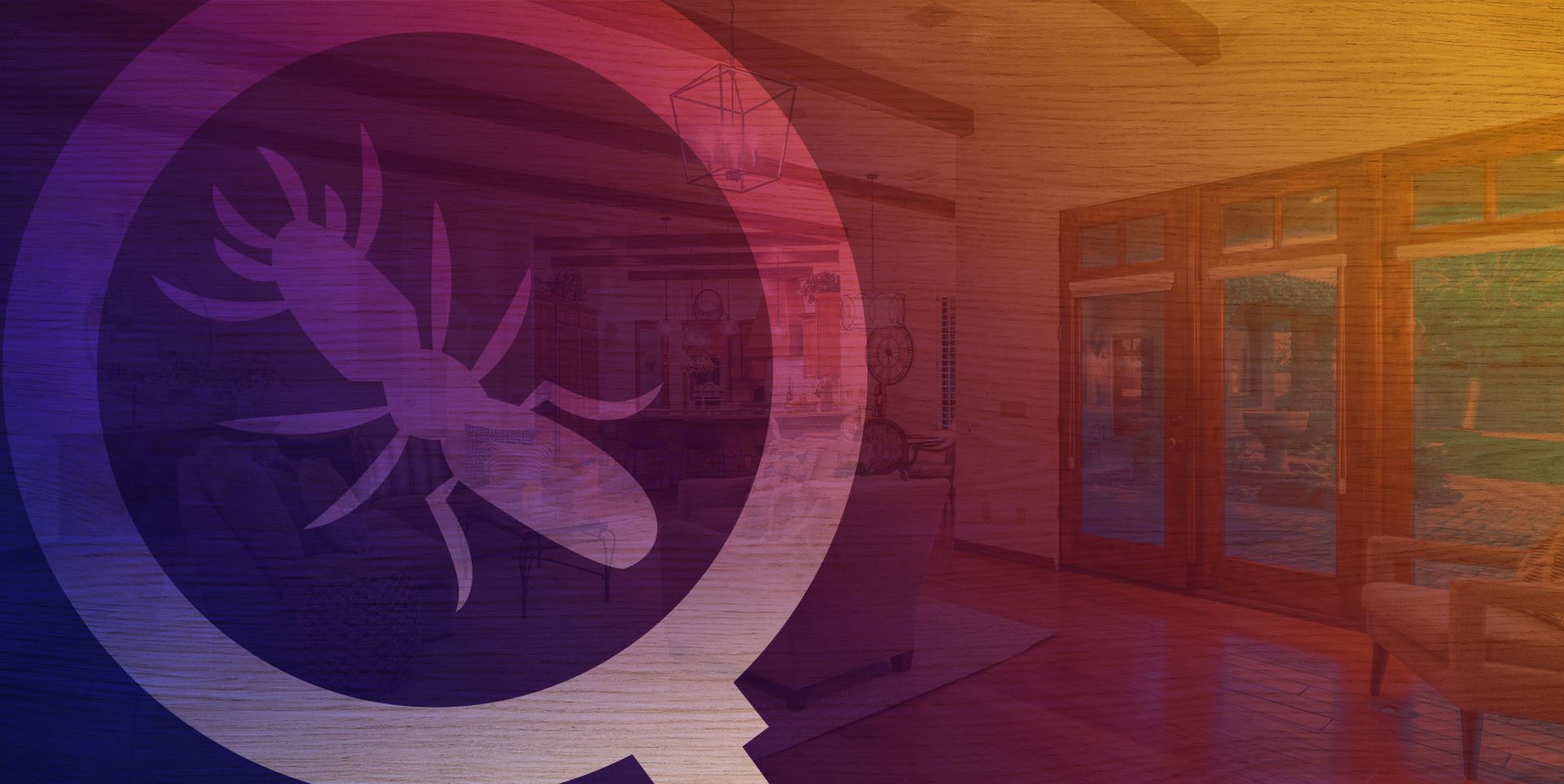 Termite Control Is All We Do! We eliminate termites the first time around
With our more than 20 years of experience and thousands of homes treated, you can be confident that Arizona Termite Specialists can eliminate your termite problems for good. Call or contact us online to get a free estimate.
Phoenix Termite Control
Serving Glendale, Scottsdale, Cave Creek, Gilbert, Mesa, & Peoria
At Arizona Termite Specialists, we only treat termites. The only measure of our success is eliminating termites for good, so it's always in our best interests to eliminate the problem the first time. Our Scottsdale termite techs are told on a daily basis how thorough we are at inspecting a property. In fact, we often find other termite infestations that other termite control companies have missed. Backed by nearly two decades in the industry, we know that a comprehensive, detailed inspection is key to eliminating a termite colony, whereas failure to locate interior infestations will only result in continued frustration and difficulties with termites.
If a company gives a price over the phone or doesn't inspect the interior of a house, that is a major red flag. Before having one of those other termite control companies come out to treat your biggest investment—your home—give us call. You won't be disappointed, and you don't have to just take our word for it either. We offer termite control treatments with a satisfaction guarantee to homeowners as well as property managers and rental property owners, and our termite control and extermination services are backed by solid testimonials. We are highly trained termite inspectors and exterminators on a mission to educate homeowners and property managers on the proper way to control termites. We will be honest and upfront with you so that you have a clear understanding of what it takes to properly treat your home.
Call (602) 900-9799 today or request a termite control service online. Our licensed, insured techs offer same-day service!
Termite Control Is All We Do

We are trained, licensed & insured extermination professionals who deal exclusively with termite control and inspection.

Over 20 Years of Experience

For over two decades, our techs have helped countless Phoenix area residents rid their homes of pesky termites.

Advanced Treatment Solutions

Unlike general pest control companies, we use the most effective treatment solutions on the market to eliminate your termites problems for good.
These guys are the way all businesses should be run.

"Jeremy came on time for an estimate which was very competitive, in fact his warranty was 2x as long for the same price as the other bids I got. Robert came to work on time...what a nice guy. Smiling, happy, worked his butt off. I had several questions that"

- Jim

I am 100% sure these guys are the best in the biz!

"Awesome company. Very responsive and extremely reasonably priced. Jeremy and Robert answered my phone calls and helped with my requests immediately."

- Jenni

They really care about their customers!

"This was the first time using this company and I am so happy I did! Jeremy, the owner, really cares about his customers. Robert came out to do the work and was so personable and professional. I have to say I'm really impressed and will not be looking for a"

- Sab

Quick turnaround

"Spoke to the owner, Jeremy, on Friday, and he was able to have a tech out to inspect AND treat by the next Wednesday. Super quick turnaround, Robert did a really thorough job and was awesome. They charged us a fraction of the other quote we received (Orkin"

- Paloma

Kind and friendly team!

"Robert was prompt and professional. He was also friendly. I wasn't ready when he came, but he waited for me and still got the job done in the time allotted. He was good natured and did a good job. Thanks!"

- Chris
Why Choose Us?
Quality Products, Expert Service
We are often asked why we do not do general pest control, since 95% of companies provide general pest control. These general pest control companies can be at your home every few months, giving them the opportunity to sell you other services. This is a very profitable business plan, but it's unlikely that they have the up-to-date training needed on all the different aspects of pest control. Many pest control companies are applying the same products for bugs and termites alike. Although their products may be labeled for termites, they are not very effective at eliminating them.
At Arizona Termite Specialists, we specialize in termite control. Our trained, experienced exterminators use only top-of-the-line termiticide treatment for termites. We use products like Termidor® and Fuse, which contain Fipronil, the leading treatment for termite defense. Nothing works better or delivers more reliable termite protection. Beyond that, our localized treatment products eliminate the need for the disruption, digging, and drilling typically required with other termiticide applications. Our products are also environmentally responsible, safe for your kids and pets to be around.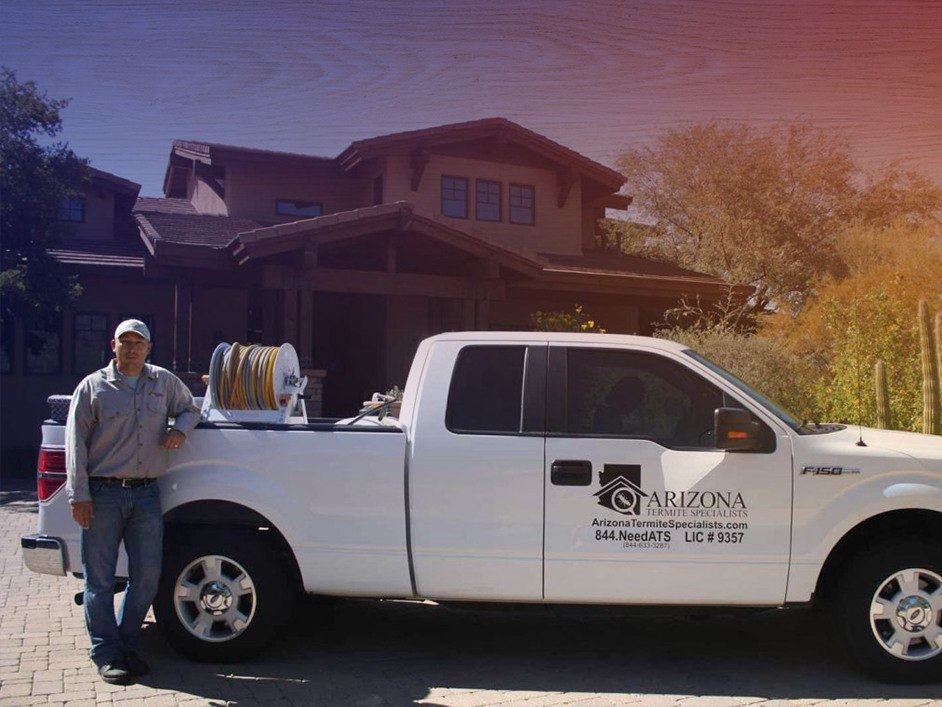 Our Phoenix termite techs are proud to provide expert termite control and inspections throughout Scottsdale, Glendale, Cave Creek, Gilbert, Mesa, and Peoria. Call (602) 900-9799 to schedule a free estimate or a service.
Questions?
If you think you might have a termite problem then you might have some questions. Read through our most common questions or contact us to get the answers you need.
How Can You Prevent Termite Infestations?

You can take several steps to keep termites from entering your home. Be sure to keep moisture and humidity levels low around your home. Keep mulch away from your home (at least 6 inches). Keep loose wood off the ground, and keep firewood away from your home. You may also invest in preventative termite treatments if you're concerned about termites around your property.

What Are Some Signs of Termites?

Termites aren't always visible when they infest a home. In fact, both subterranean and drywood termites prefer to build colonies that hide termites from view. You may notice, however, shed termite wings (a sign that a swarm has moved into your home), termite droppings (pellet-shaped droppings that resemble wood), mud tubes (which are built by subterranean termites), or darkening or blistered wood (which indicates that termites are consuming the wood). To be sure whether or not termites have infested your home, have a professional termite inspector take a look.
More Common Questions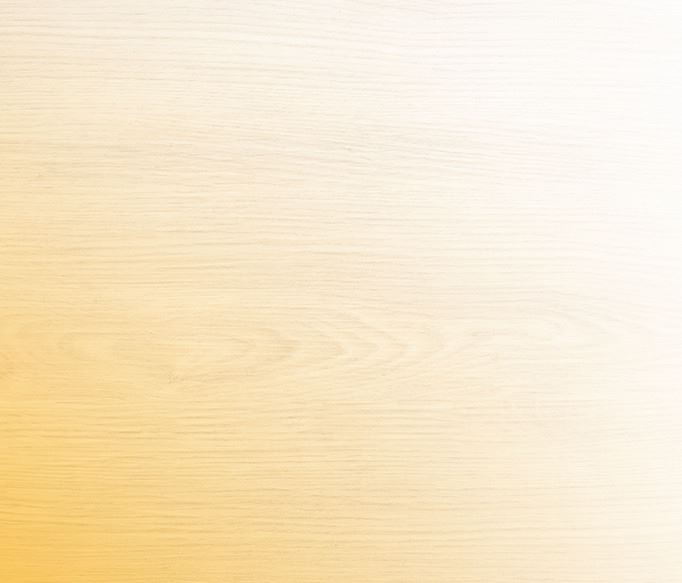 Thorough Termite Control Starts Here
If you're ready to get started with termite inspection, control, and extermination services, 
get in touch
 with an ATS representative for an appointment. Again, we proudly provide service throughout Phoenix, Scottsdale, Cave Creek, Gilbert, Mesa, and Peoria.
Get a Free Estimate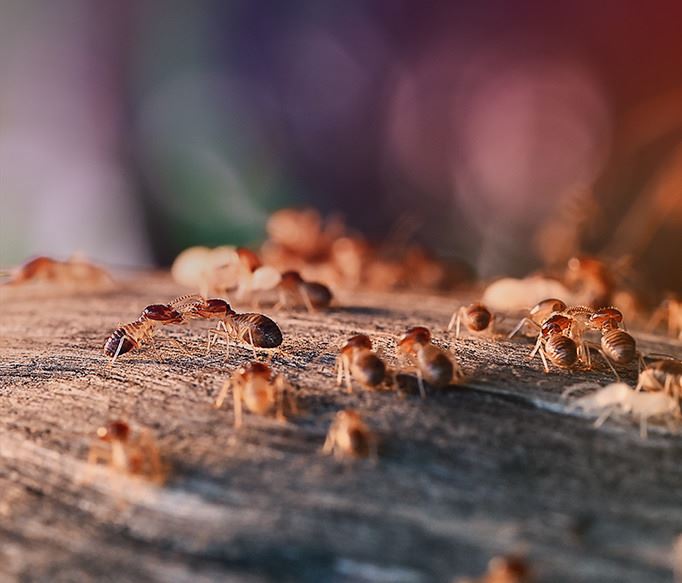 Your Termite Exterminator's Blog