Termites are a homeowner's worst nightmare. These little creatures can cause massive damage to a home, and can even pose a health risk to the residents living inside! If you think you may have termites, it is important to call a termite control company right away. They will be able to inspect your home and provide the necessary termite control services to get rid of these pests for good.
In this blog, Arizona Termite Specialists, the top-rated termite control company in Arizona, will be going over some of the effects termites can have on a home and its residents.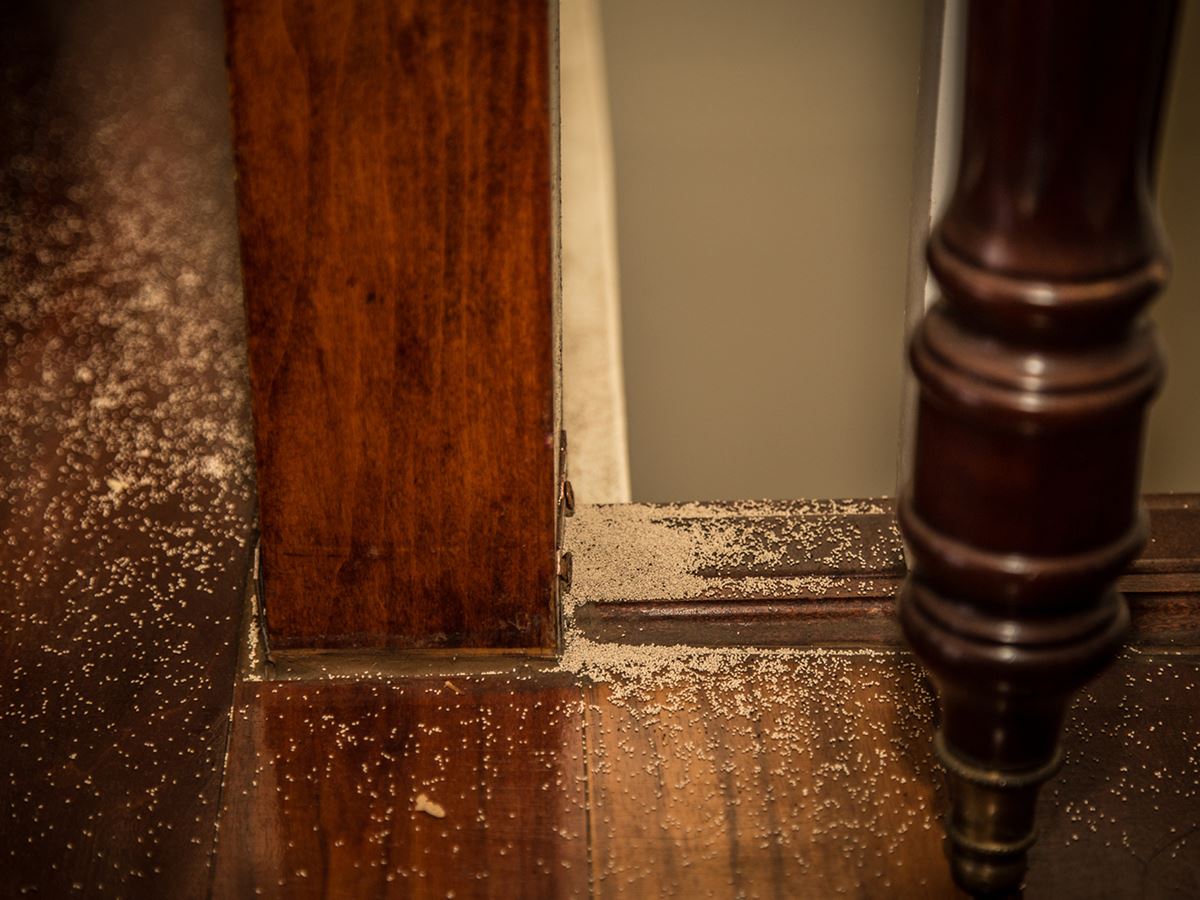 Damage to Your Property
Termites like to break down structures to help build their own homes. They usually prefer damp or weathered wood, but have been known to go after other materials. Keep reading to see what termites can do to your property.
Physical Damage:
Termites can cause physical damage to your property by eating away at the wood that makes up your home's foundation and support beams. This type of damage can weaken the structure of your home and make it more susceptible to collapse.
Financial Damage:
The damage termites cause can also lead to large financial damages. If your home's foundation is weakened, you may have to spend a lot of money on repairs. In some cases, the damage caused by termites is so severe that the home has to be completely rebuilt!
Health Issues
Not only can termites cause physical and financial damage, but they can also pose a health risk to the people living inside the home. Termites release a gas called methane that can be harmful to humans if inhaled in large quantities. This gas has been known to cause headaches, respiratory problems, and even death in extreme cases.
Unsafe Living Spaces
Termites can make your home unsafe to live in. If the structure of your home is weakened, it could collapse at any time. This could lead to serious injuries or even death for the people inside.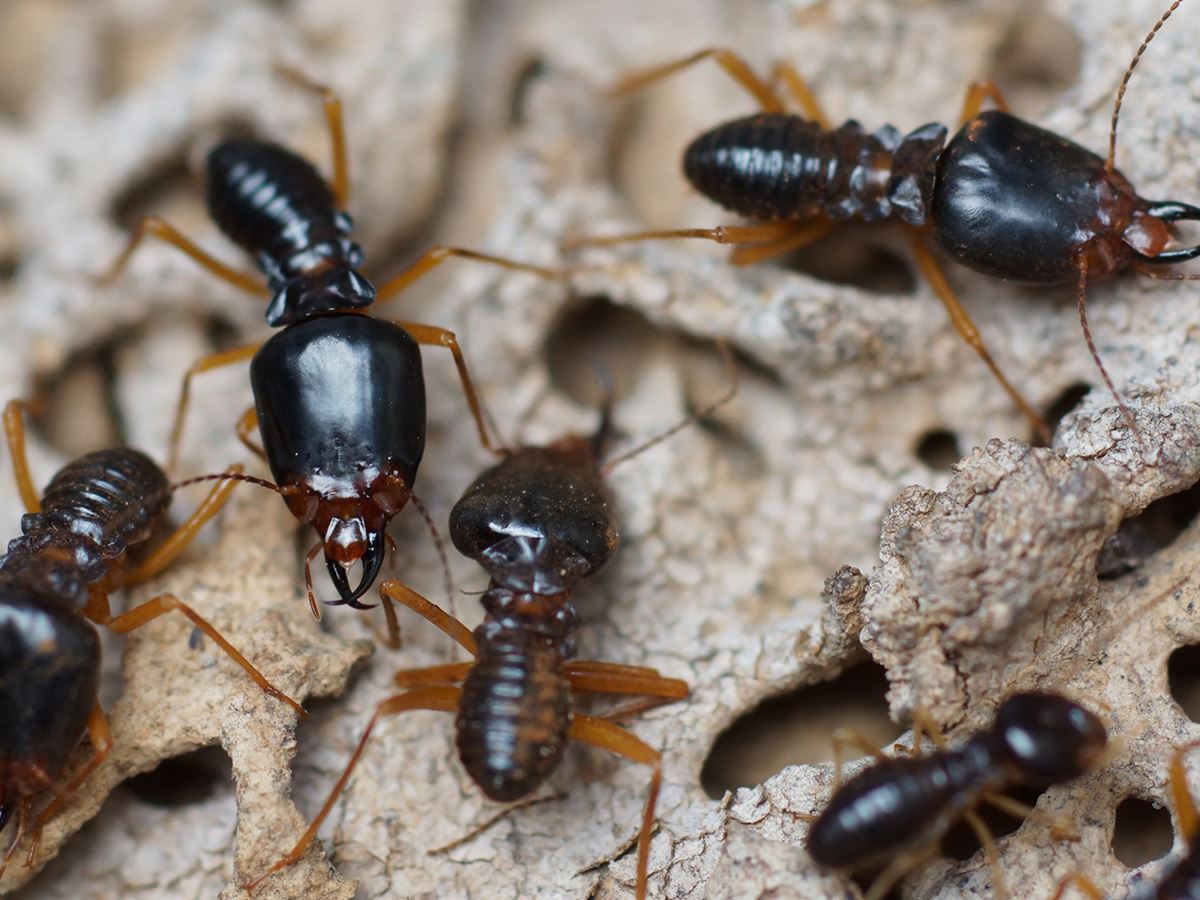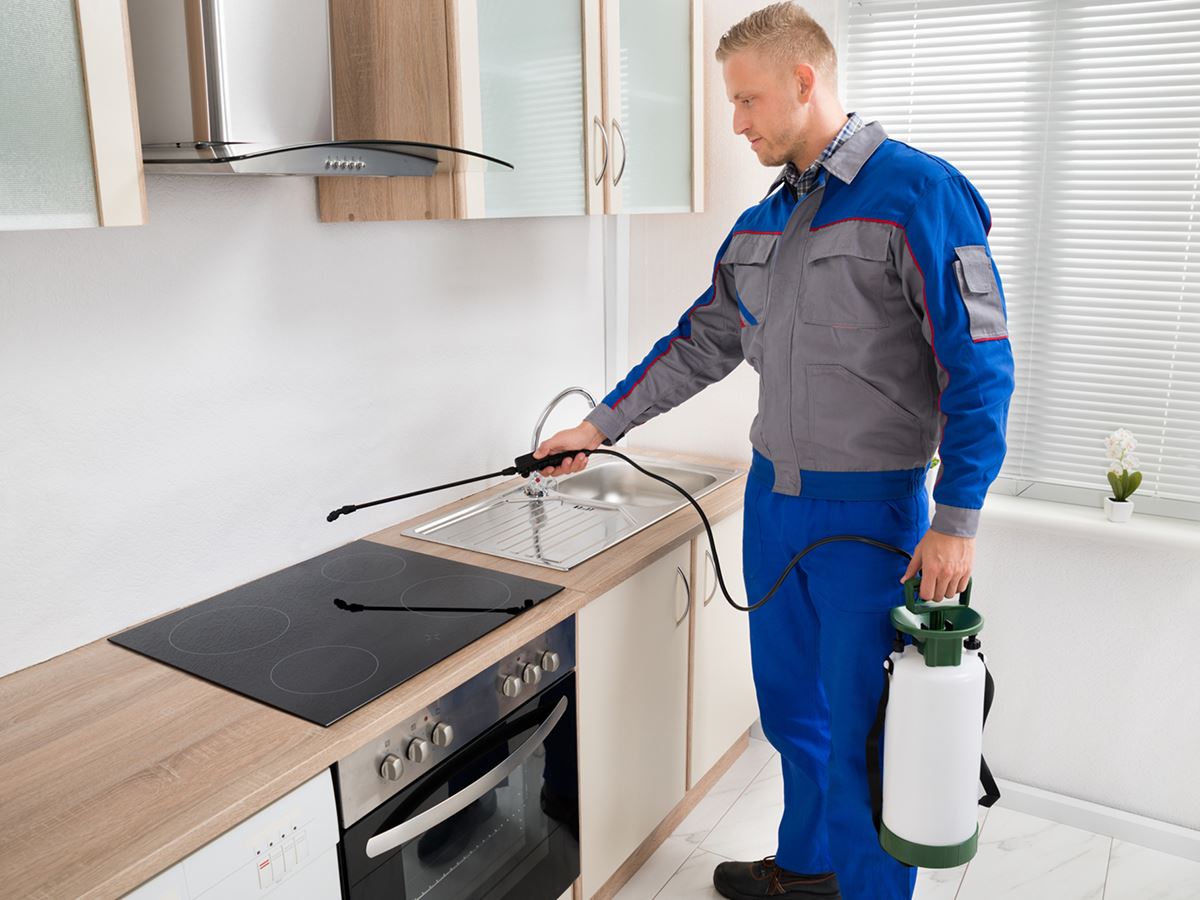 Why Hire a Termite Control Company?
A termite infestation can have a major impact on your life, so it is important to call a termite control company as soon as you think you may have an issue. The experts at Arizona Termite Specialists have years of experience dealing with termites and will be able to get rid of them quickly and efficiently. We also offer a wide range of other pest control services that can help keep your home safe from all sorts of pests!
Get Professional Termite Control in Arizona
If you think you may have termites, or if you just want to make sure your home is protected from these pests, then be sure to partner with Arizona Termite Specialists today! We offer a variety of termite control services that are designed to keep your home and family safe from these dangerous creatures. Our specialists can help remove termites from your property quickly and efficiently.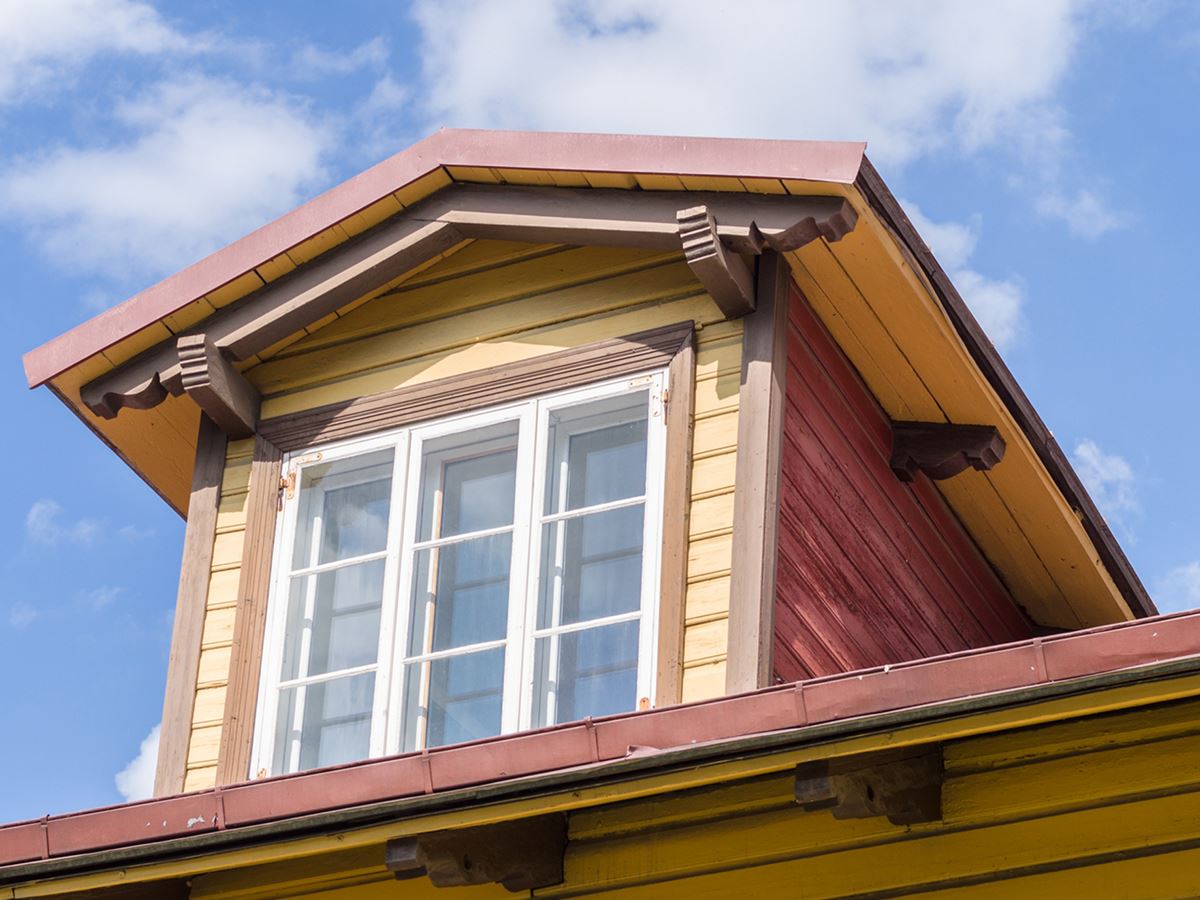 Ready to get started on your termite control services? Have a question for our termite control contractors? Contact Arizona Termite Specialists to get more information and to schedule a termite inspection for your property today! We look forward to hearing from you soon.
How Often Termite Inspections Should Occur
When it comes to your home and termite infestations, you never want to take a chance. Termite infestations can cause major structural damage to a home if left unchecked. That's why it's so important to have a termite inspection conducted by a trusted Arizona termite specialist in Phoenix and Scottsdale regularly. Having a professional inspect…
Read More
Fascinating Facts About Termites
Most homeowners in Phoenix and Scottsdale know two things about termites for certain — they eat wood and they can be harmful to your property value. While termites are pests for property owners, they also play an interesting and essential role in our ecosystem, especially in regard to soil health and decomposing plant and animal…
Read More
Services We Can Provide for Your Property
Welcome to Arizona Termite Specialists! We understand the frustration when you discover you have a termite problem at your property, and our team is here to offer you the solutions you need and deserve! Not only are our experts experienced in termite extermination and prevention, but you can trust us to get the job done…
Read More