When it comes to your home and termite infestations, you never want to take a chance. Termite infestations can cause major structural damage to a home if left unchecked. That's why it's so important to have a termite inspection conducted by a trusted Arizona termite specialist in Phoenix and Scottsdale regularly.
Having a professional inspect your home can save you from costly repairs due to termite damage, as well as give peace of mind knowing that your family is safe from the threat of a termite infestation. But how often should a termite inspection occur? Find out the answer with Arizona Termite Specialist in Phoenix and Arizona!
Learn more about termite inspections and how to protect your home from damage. If you're ready to schedule a termite inspection, termite control, and more, contact our team to request an appointment!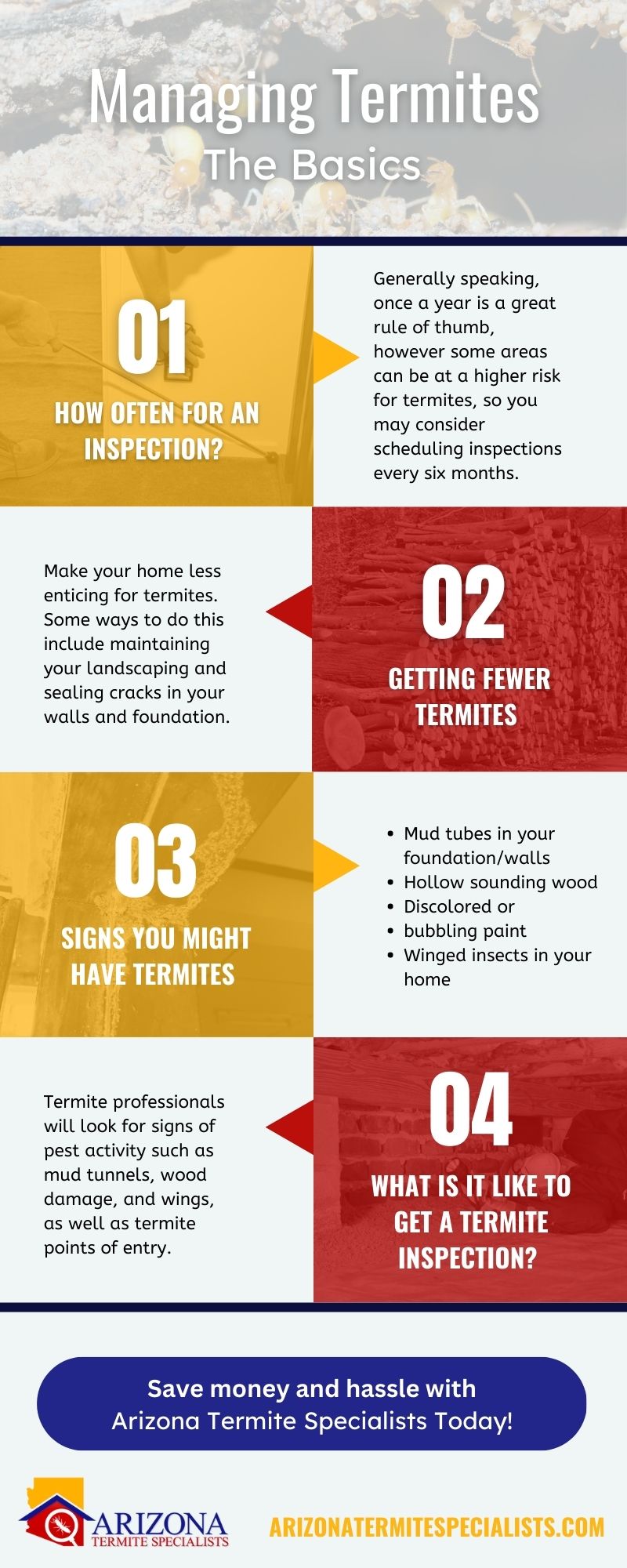 ---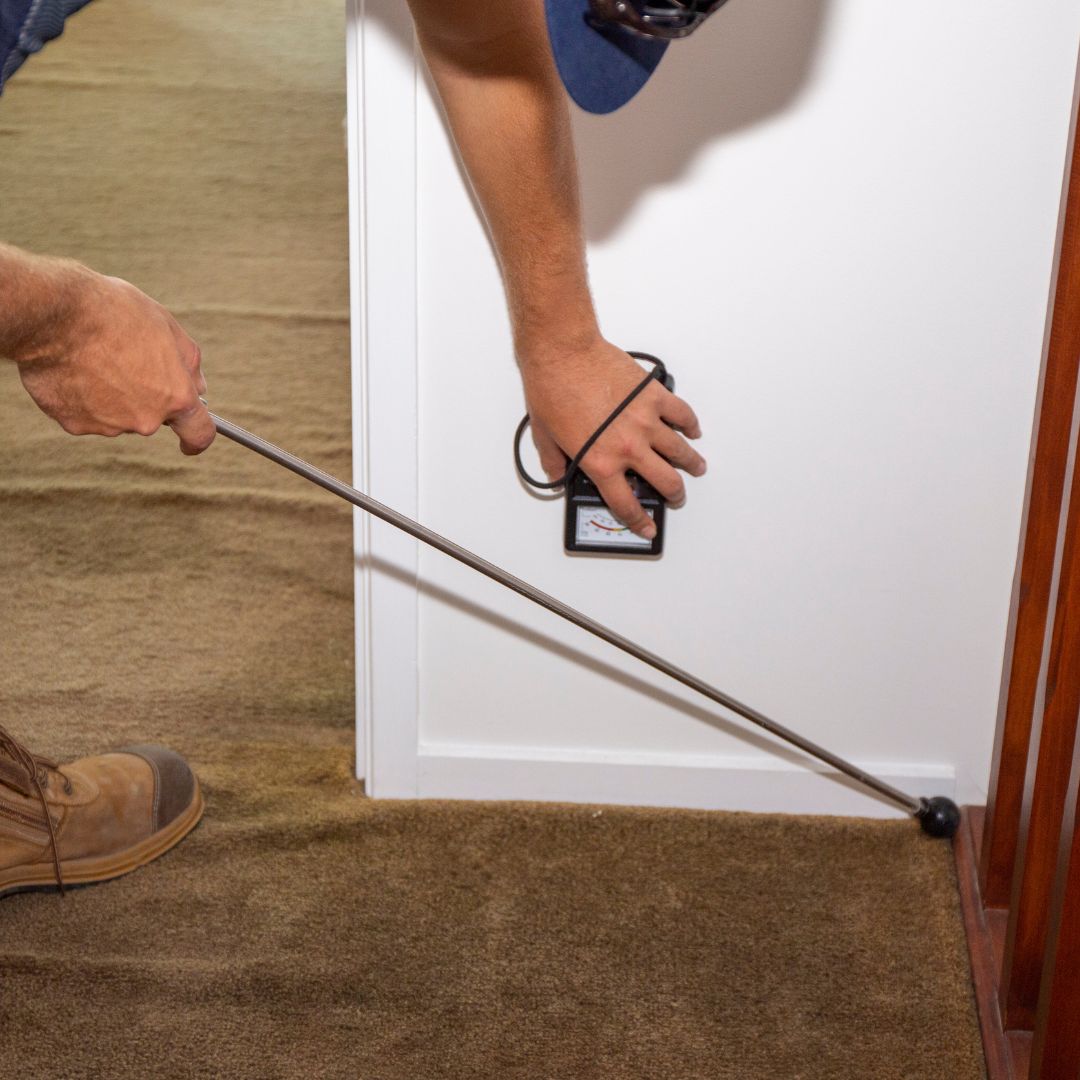 Schedule Termite Inspections Once a Year
The general rule of thumb is to have a termite inspection at least once a year. This is especially important if you live in an area that is prone to termite infestations. If you live in an area with a high risk of termites, you may want to consider getting an inspection every six months.
These yearly inspections will help ensure that any termite activity is identified and treated before the damage becomes too extensive. An Arizona termite specialist can provide a thorough inspection of your home or business to identify any signs of a current infestation or potential warning signs of a future one.
---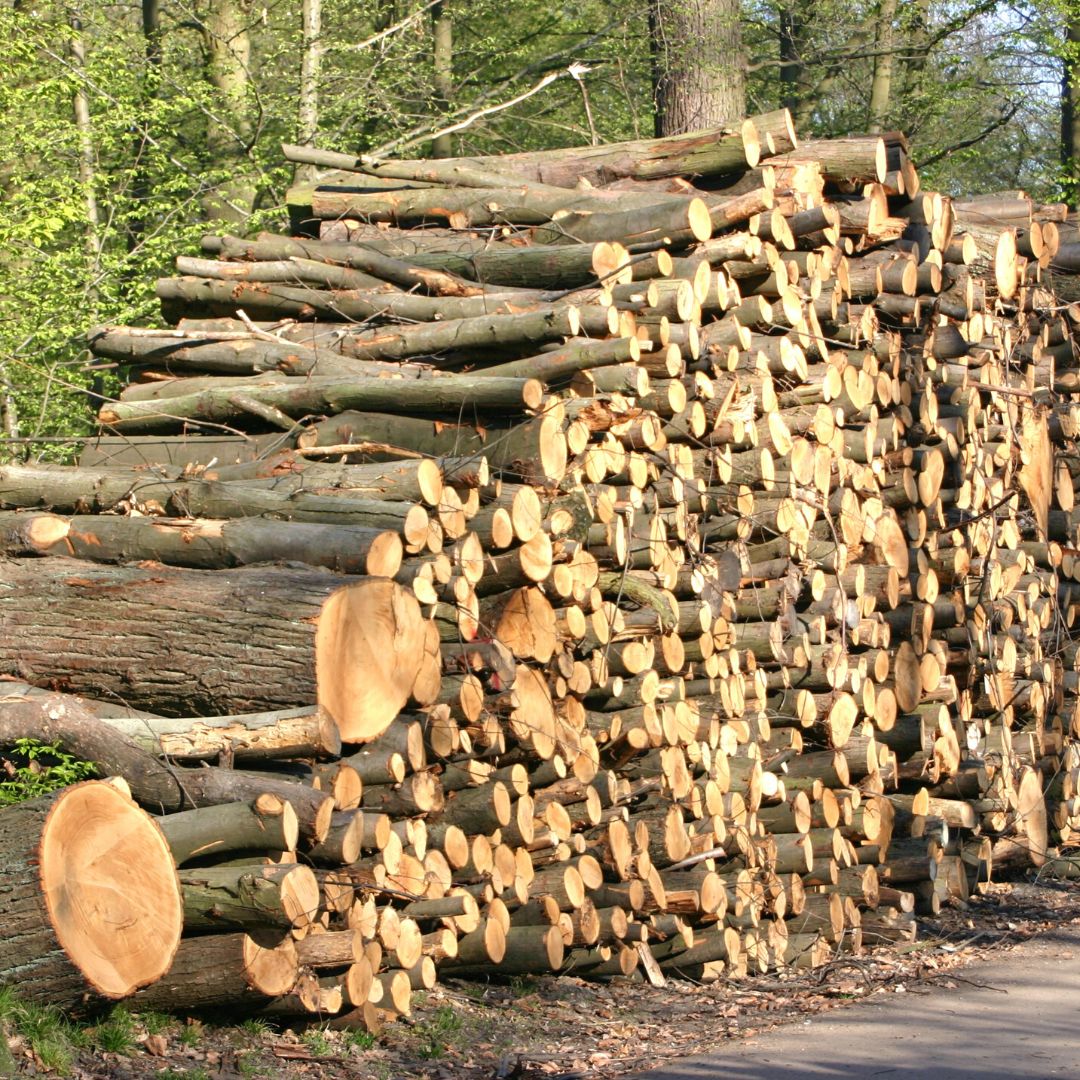 Making Your Home Less Attractive to Termites
In addition to having a yearly inspection, you should also take steps to make your home less attractive to termites. This includes keeping woodpiles away from your home, maintaining your landscaping, and sealing any cracks or crevices in your foundation or walls.
---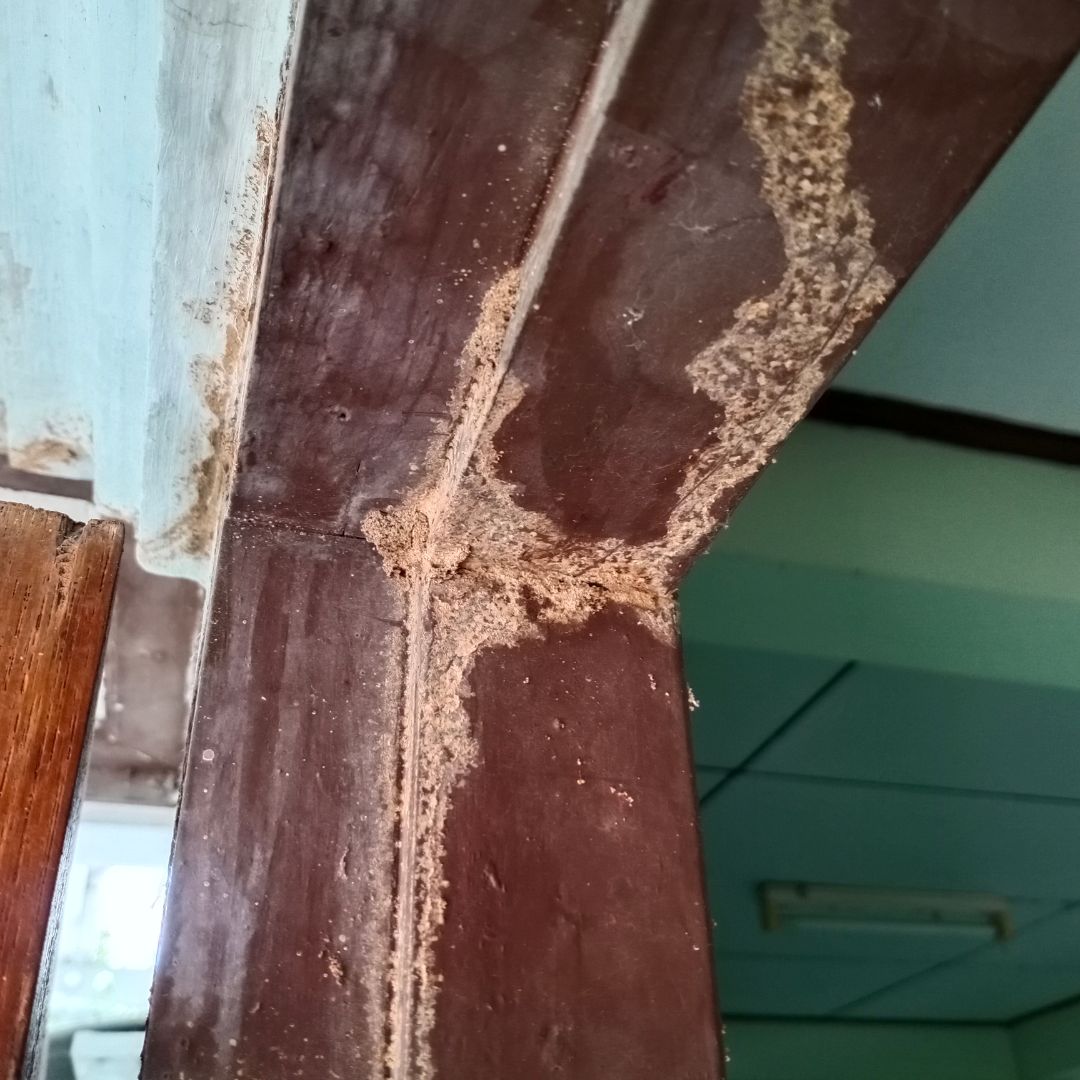 Common Signs You Have Termites
Sometimes a termite infestation may be present even if you cannot see any visible signs. Common signs of a termite infestation can include: 
Swarms of winged insects near doors or windows

Mud tubes in your foundation, walls, or structural beams

Hollow sounding wood when tapped on 

Discolored or bubbling paint on walls or wood

Winged insects in your home 
If you see any of these signs, it is important to contact a qualified Arizona termite specialist right away. Waiting too long can cause a lot of damage that may be difficult and costly to repair.
---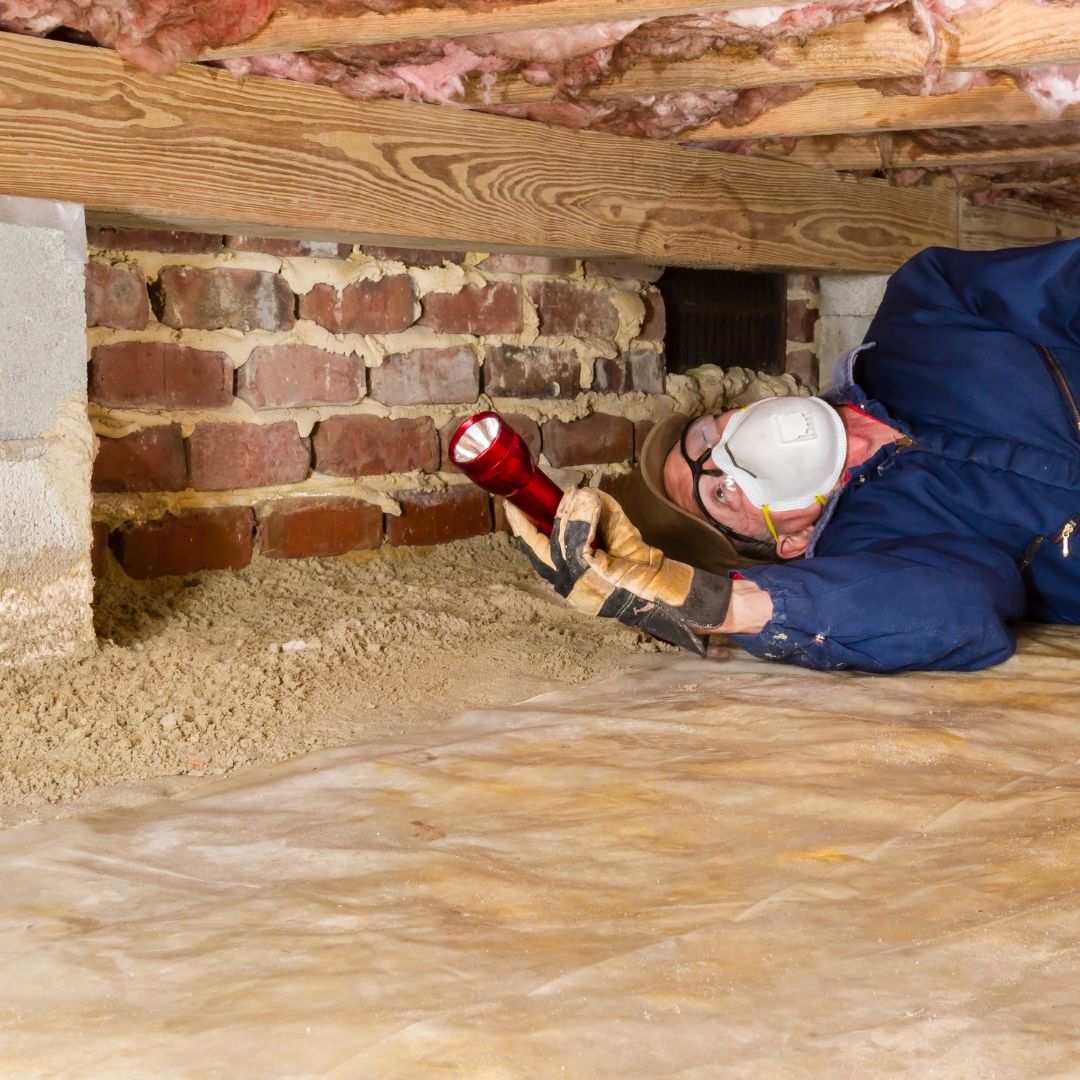 What To Expect During Your Termite Inspection
If you've never had a termite inspection for your home, you might be unsure of what to expect. When you hire a professional to inspect your home for termites, they will be looking for signs of activity, such as mud tunnels, wood damage, and wings. They will also be looking for any entry points that a termite colony might be able to use. 
If a termite infestation is found, the Arizona termite specialist will provide a detailed plan of action on how to treat and prevent further infestations. This may include a combination of chemical treatments, baiting systems, and other prevention measures. If there are no signs of termite activity, the inspector may recommend treating your home with a preventative termiticide to help prevent termite damage in the future.
---
Contact Our Arizona Termite Specialists Today!
Protecting your home or business from a termite infestation can save you a lot of money and headache in the long run. To ensure that your property is protected, it is important to have a professional Arizona termite specialist inspect your property at least once a year. At Arizona Termite Specialist in Phoenix and Scottsdale, our expert team is here to help you with all of your termite inspection and control needs. Contact us today for a free consultation!


Contact Today

The post How Often Termite Inspections Should Occur appeared first on Arizona Termite Specialists.